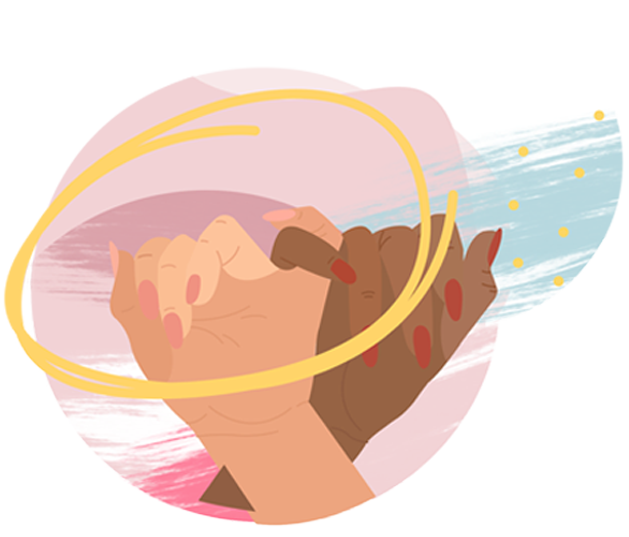 A platform to
connect
people and experts
Smashboard gives you a dynamic digital community of people brought together through the spirit of feminism. It is a space where we connect and engage with one another to seek and/or offer support.
News
and
analysis
We bring news to your feed through a feminist lens- from your favourite feminist publications (both global and local). Look out for our original content as well: articles, podcasts, videos and live shows.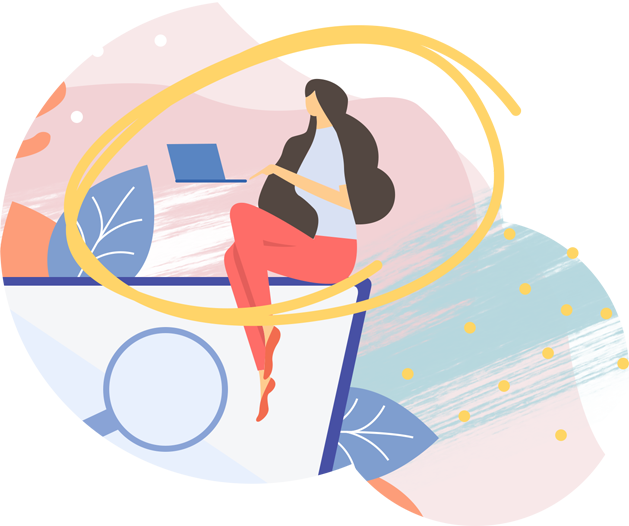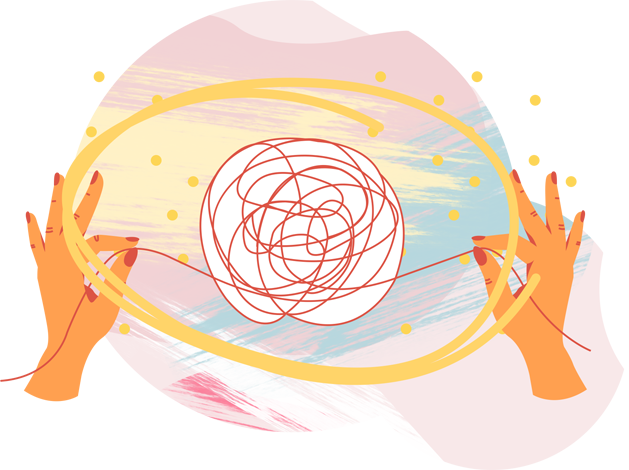 Unique
tools
While we at Smashboard wish that you never have to encounter a painful and traumatic period of crisis, we work as your digital ally to make certain tasks easier for survivors and their allies.

NEWS

AND ANALYSIS

From the feminist lens - both global and local.

Q&A

A repository of community questions and answers you can add to. Topics related to gender, relationships, sexuality and more.

MAP

Map for those looking for good feminist vibes wherever they go and useful addresses for survivors.

Communication,

ID & Privacy

Encrypted messaging

Pseudo-anonymity

No data harvesting

No location tracking

Journal

Collection of material that can serve as a journal or as time-stamped evidence in an encrypted personal space.

Legal Match

A space where users can easily find and interact with legal counsellors or lawyers privately

Journalists

Connect

Easy access to feminist journalists who are sensitive to survivors' stories. An option to leave anonymous tips

Psychological

Support

A hub and database of mental health experts and crowdsourced hotlines.

INSURANCE

The risk of patriarchal violence is mutualised with the Smashboard community. Insurance would be provided to subscribers in times of crisis.